Johnson Valley CA - December 20th 2015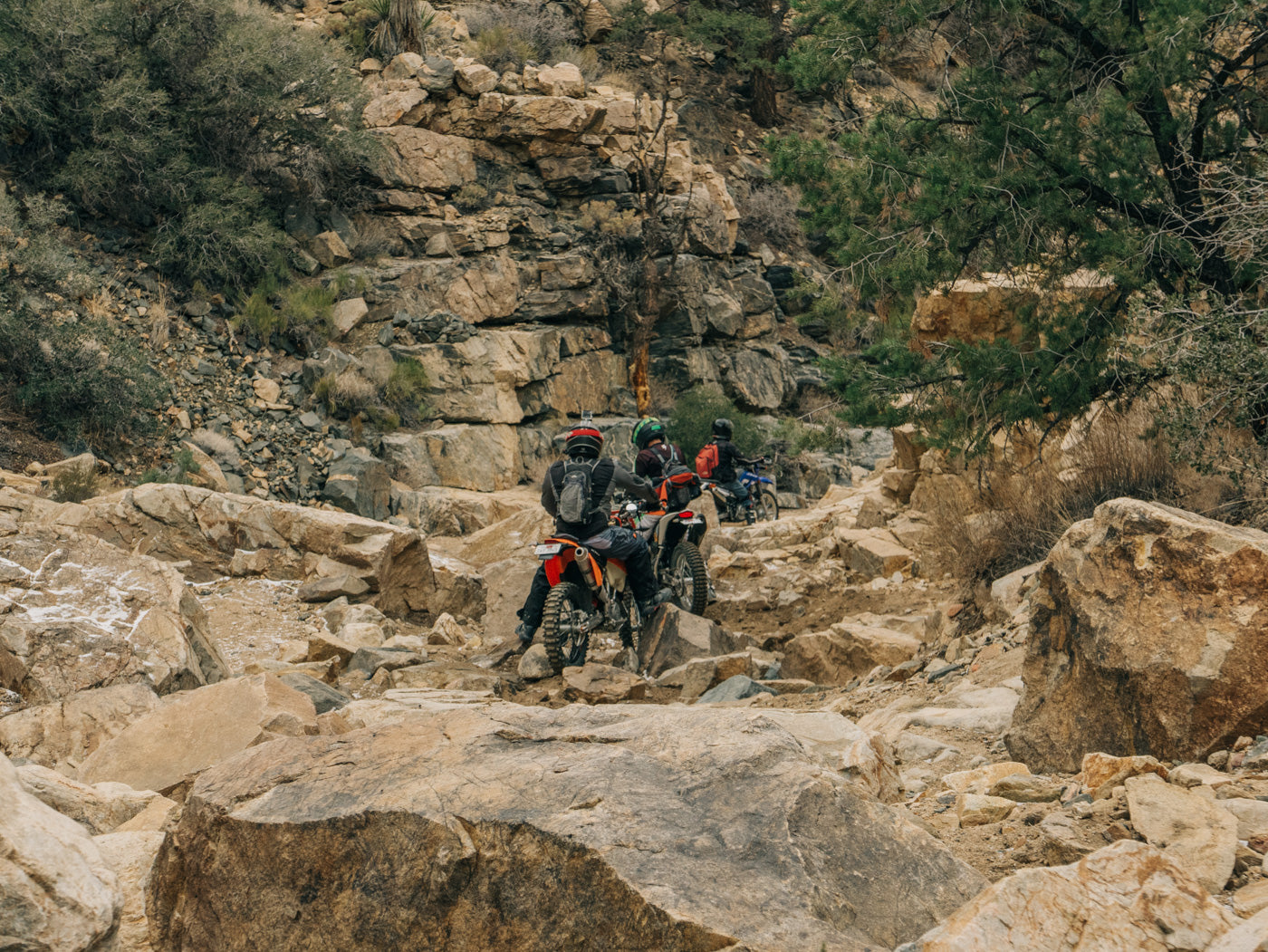 We were absolutely stoked to have everyone out to Johnson Valley for the group ride. We're working on opening up these rides to more and more riders with all ranges of skills and bikes. Thanks for your patience and your participation! More adventures to come. Stay tuned.
The Wolfpack Johnson Valley Advanced Group Ride is in the books! Such a successful ride with 27 people all together! No severe injuries to people or bikes! Thanks for the footage Chris Drager, Bryce Topp, Nick Vasquez, and Mike Smith!
27 RIDERS - 70+ MILES
If you'd like to join the pack for future rides make sure you join the email list on our homepage. All group ride info and special announcements go out to the email list only! Thanks from the whole crew.