Operation 2 Wheel Freedom - Mission 2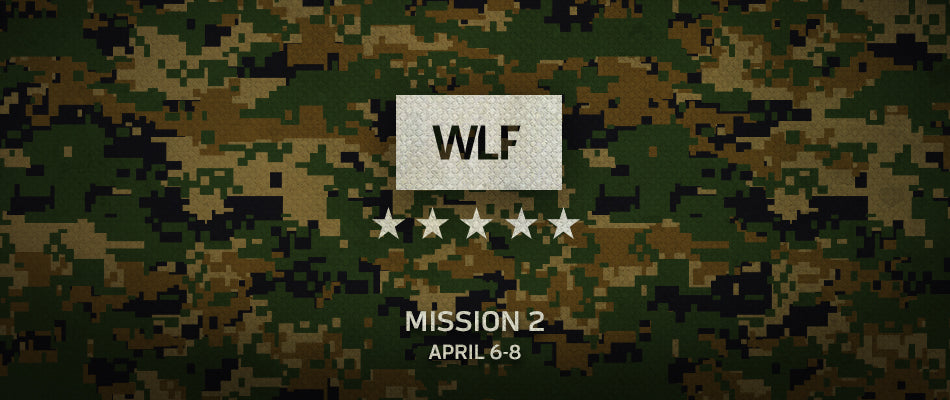 OPERATION 2 WHEEL FREEDOM
MISSION 2 : 2018
WLF is a community based platform that unites people thru two-wheels and a throttle. Operation 2 Wheel Freedom was a concept created to simply say THANK YOU (BOLD) to our service men & women for your service. Its an a special project we at WLF do to support the riding community and go FURTHER TOGETHER.

We'd love to invite you down to our backyard in the high deserts of Southern California for a good ol' fashion rip with some good folks. A time to enjoy a day on the bikes, some good food, photos and hopefully some incredible memories.

The date we have planned  for MISSION 2 is April 6th-9th.