[WLF] PRO-FILES: Nick Roth - 21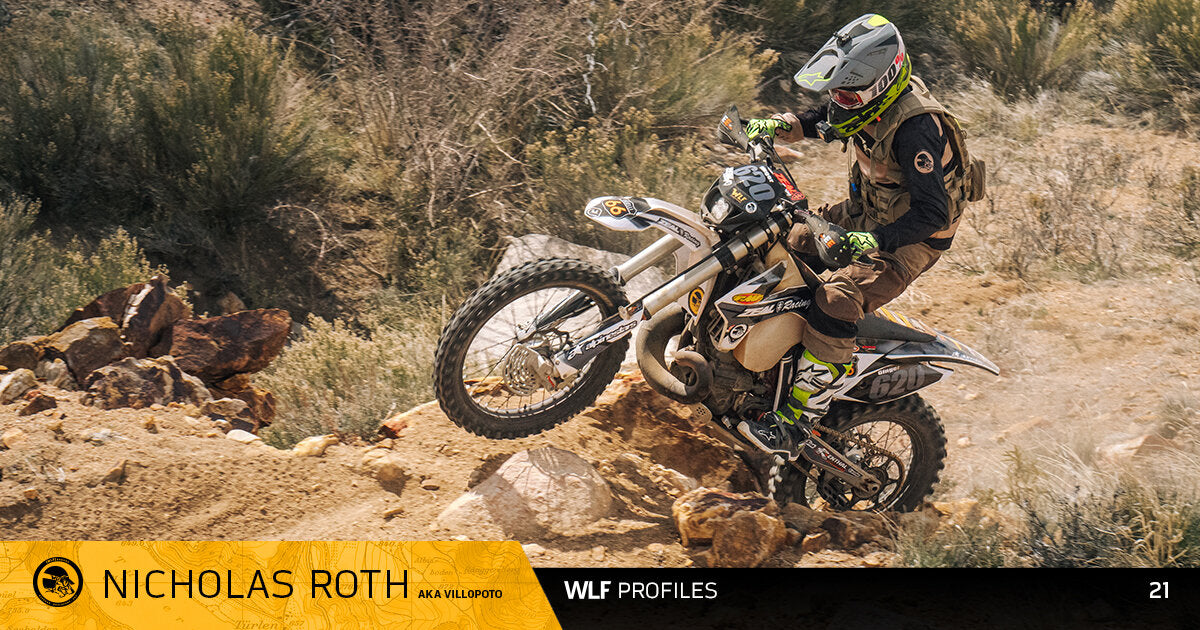 RIDER: NICHOLAS ROTH
RESIDENCE: QUARTZ HILL CA
GARAGE: 2016 KTM 300XC // 1982 HONDA Z50 // 1984 HONDA CR500
RIDING TYPE: OFFROAD // ENDURO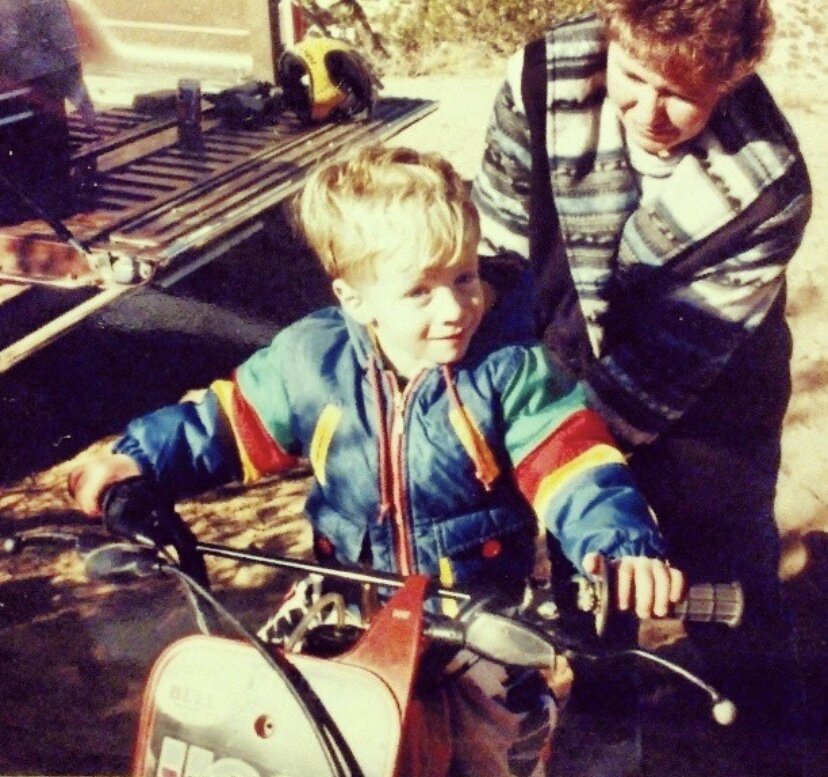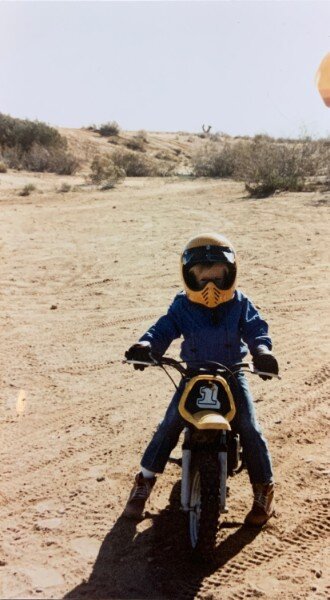 THROTTLE THERAPY
From the day I started riding, this hobby turned into not only my weekend getaway but also my outlet... my Throttle Therapy! From what started off as just two wheels and engine grew into a love for riding with my friends, progressing as a rider and a group that will never stop pushing the limits.
Riding was a family staple when camping at places like Dove Springs California. My first bike was a peewee 50 with no training wheels. Just giving it gas while hoping for the best is where it all began. Growing up I remember riding on the tank of my dad's 1984 CR 500 climbing hills and feeling the adrenaline from the speed and I have not slowed down since.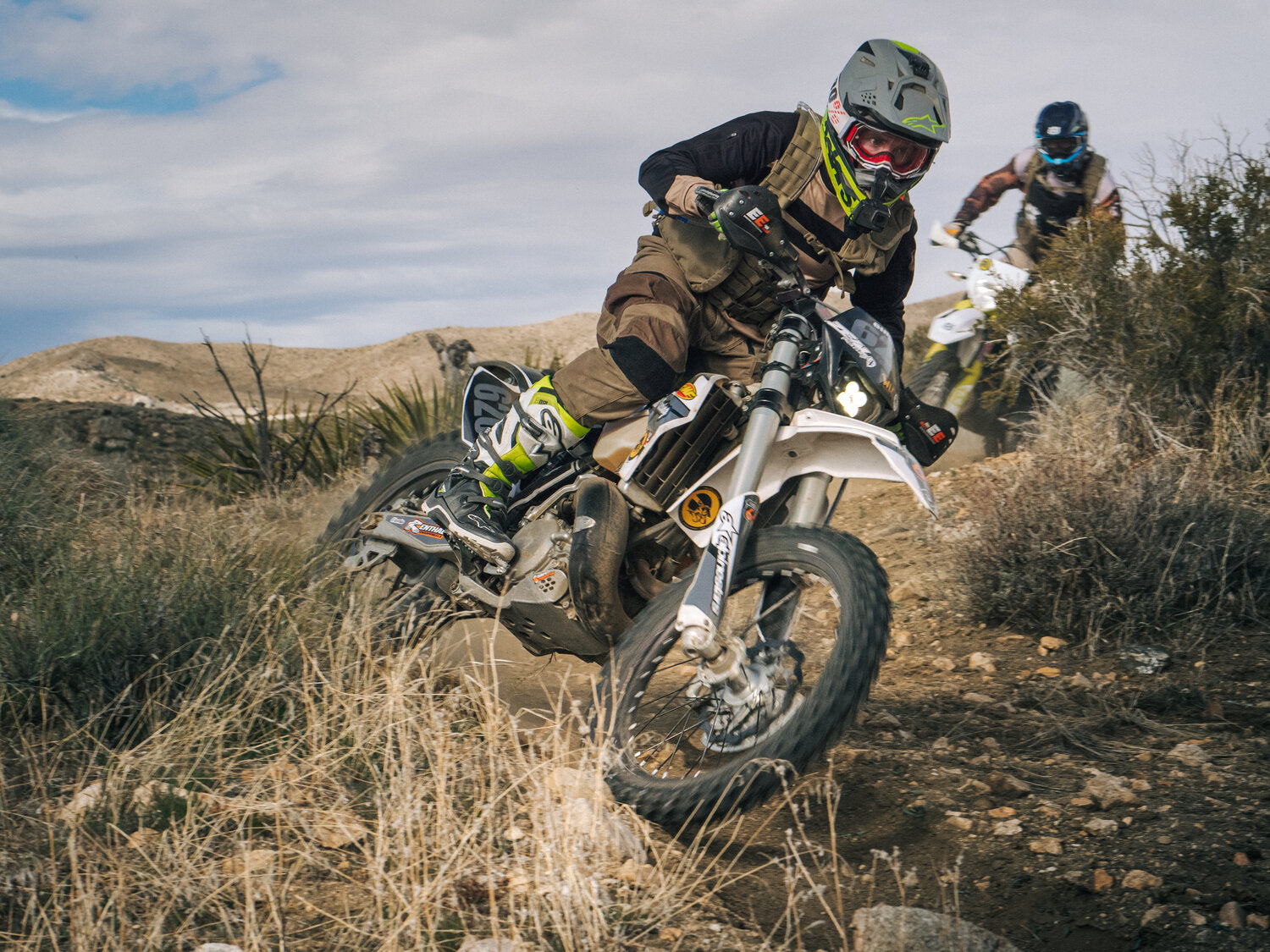 Growing up in Quartz Hill CA outside the Mojave desert has provided access to some of the best trails, motocross tracks and weekend getaways available in the US. You could be Riding in the desert then head up to the forest hopping logs & crossing streams on the same day! The local area offers all sorts of terrain for beginner to expert riders, giving us endless riding opportunities. Cali is the heart of this moto journey for me and I won't be leaving anytime soon.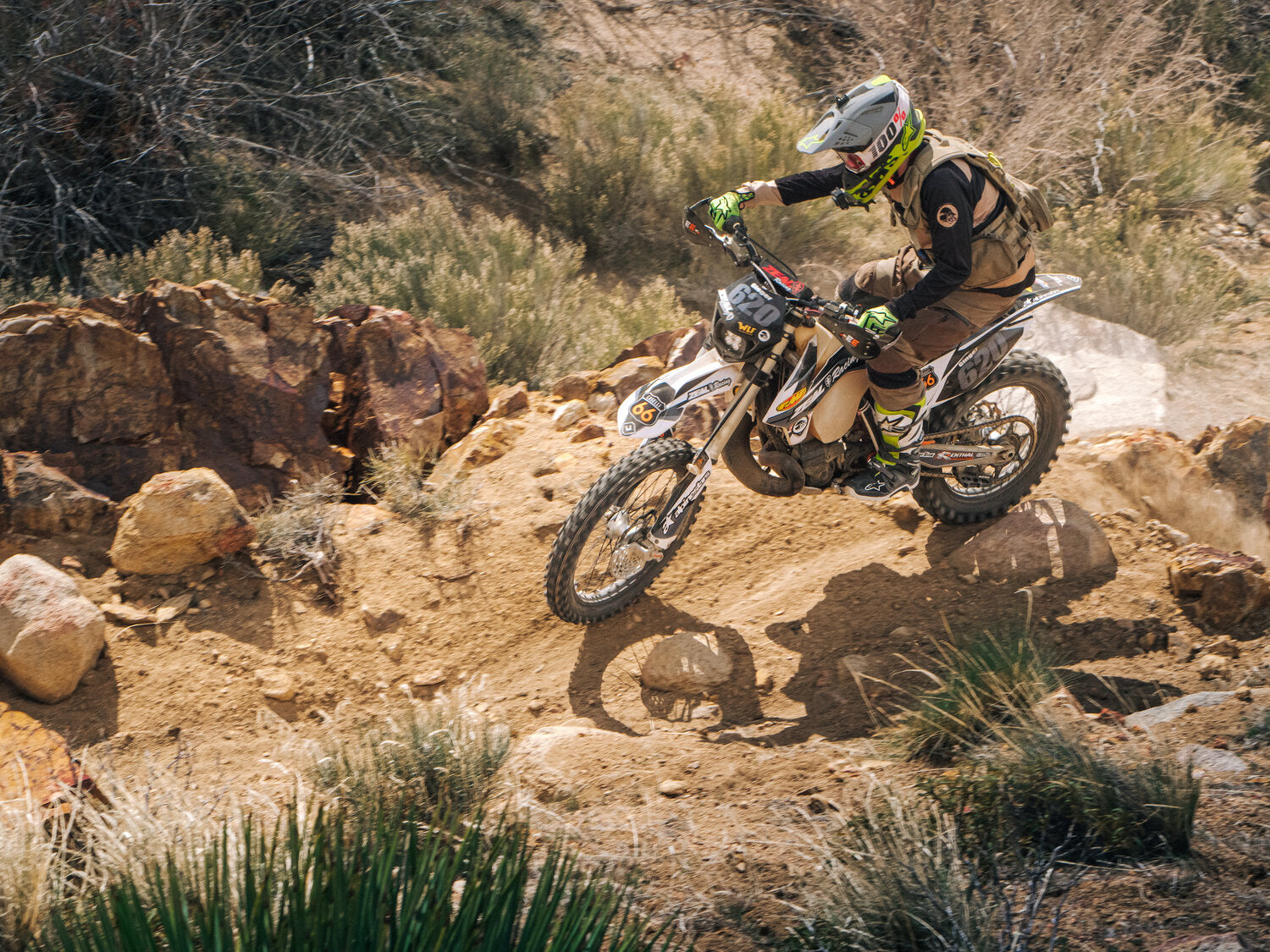 2019 GLEN HELEN 24-HOUR ENDURANCE RACE
I got a call from a local shop here in Palmdale California called Zeal Racing and it was Emil Ovrid… The first thing he said was "24 hour Glen Helen you in?" I didn't even have to think about it. Anything to do with riding Glen Helen's track was a big yes from me. But I was curious what bikes we were using , and he replied "a brand new CRF450 RX and my RMZ450!" knowing what that track was like for the 12 hour race I did years ago with a my friend Derek Butler, 450s were a key weapon and It sealed the deal.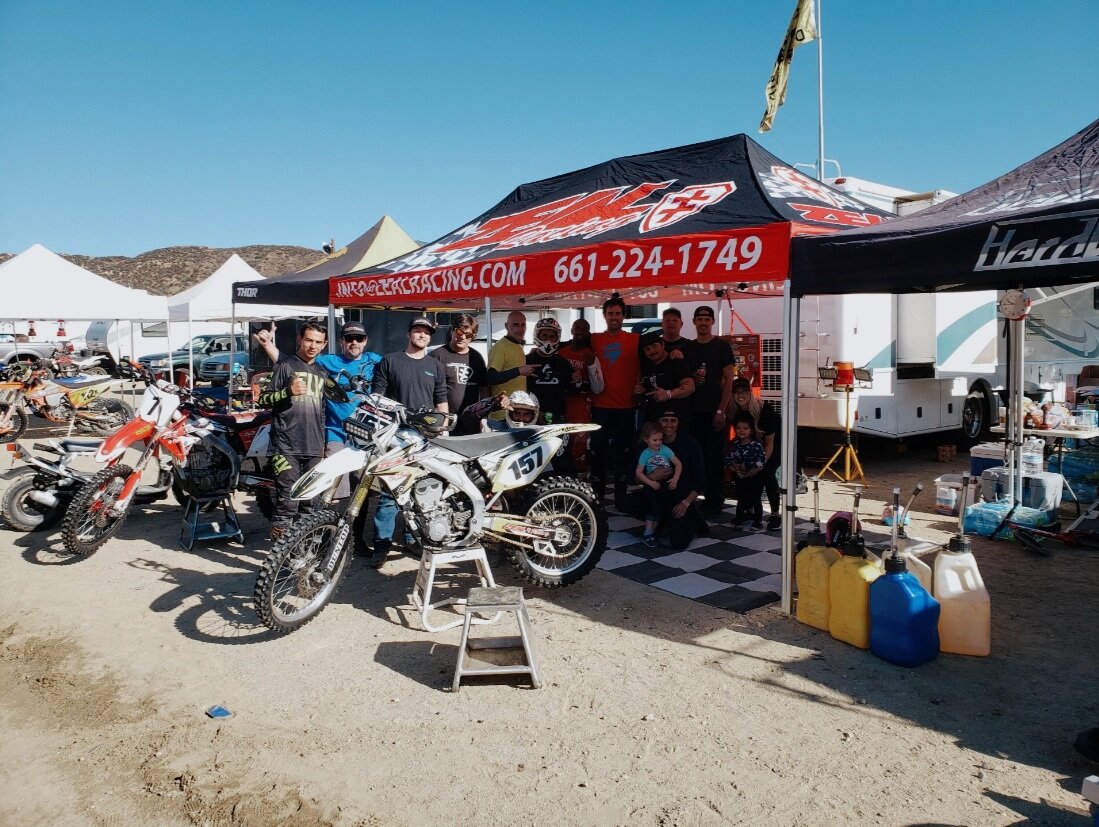 Zeal Racing had a whole pit set up for us, it was rad. We started the race out strong in the business class, and were bouncing from 1st-3rd throughout the whole race, I came to realize the 24 race at Glen Helen was no joke.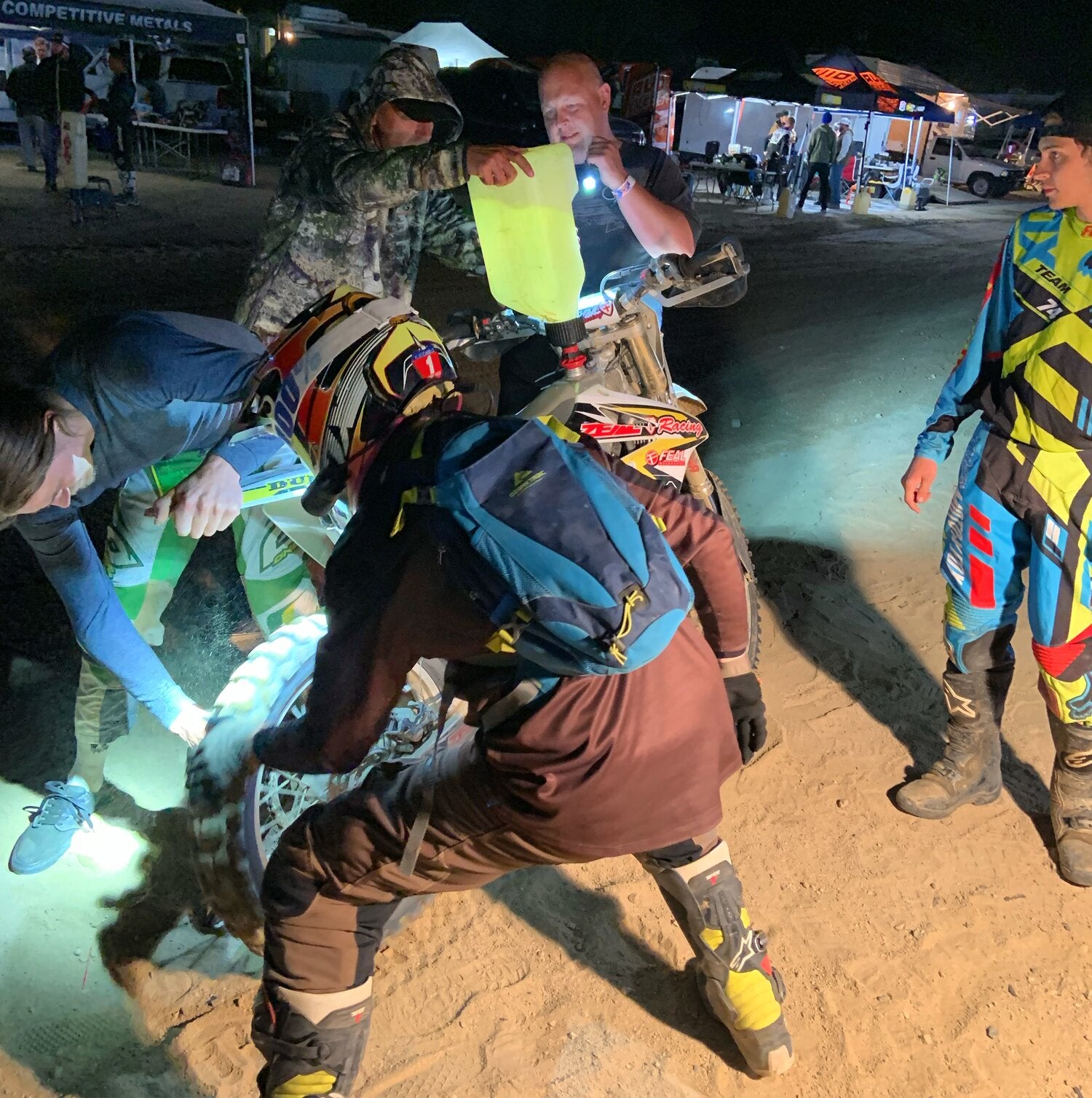 Trying to get naps in after a moto is difficult because the amount of Adrenaline you have pumping from Racing, the next morning one of our riders went down hard knocking himself out and snapping the header off the Honda, we decided to pull out of the racing because we didn't know his condition. Off he went to the hospital and the Honda was trashed.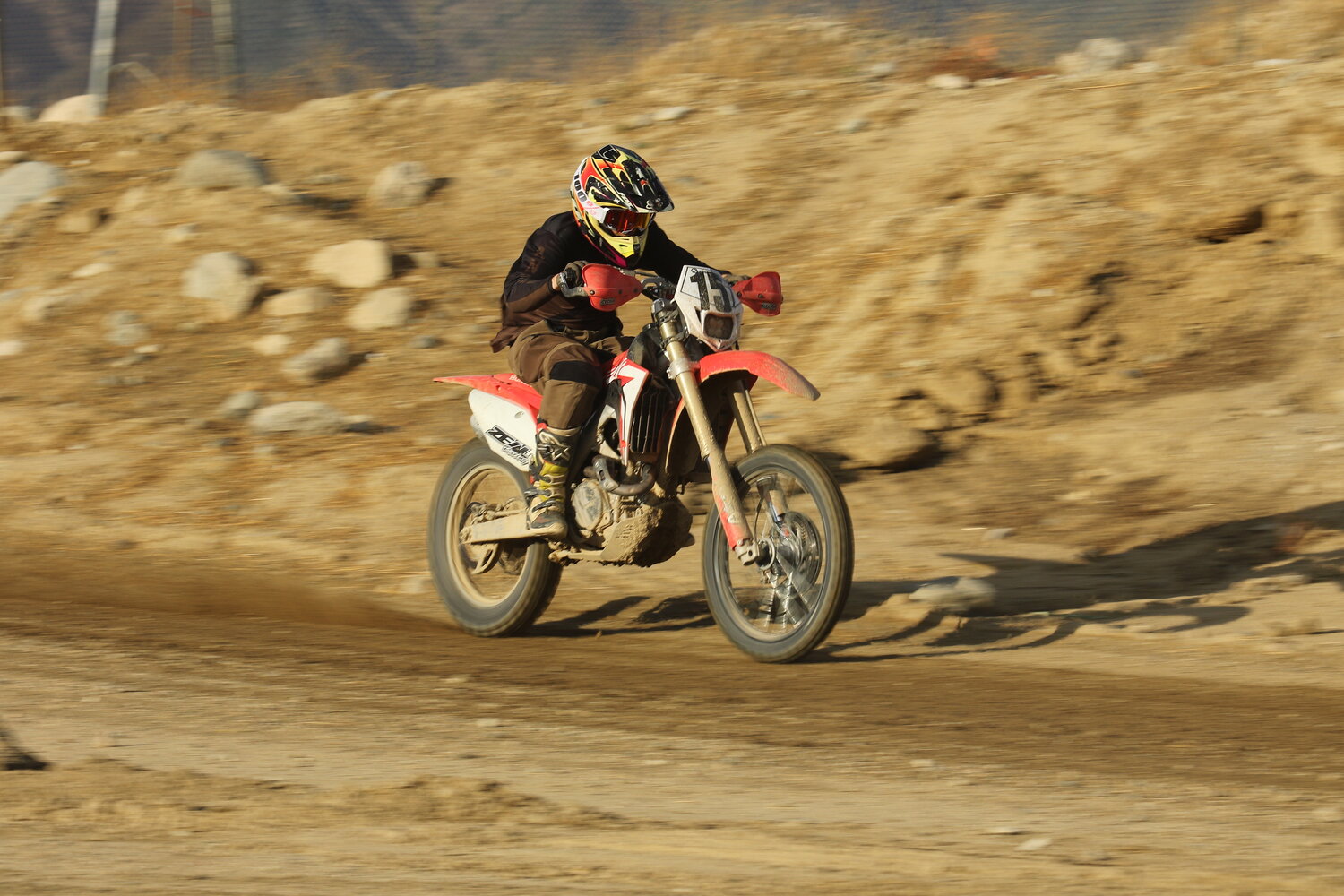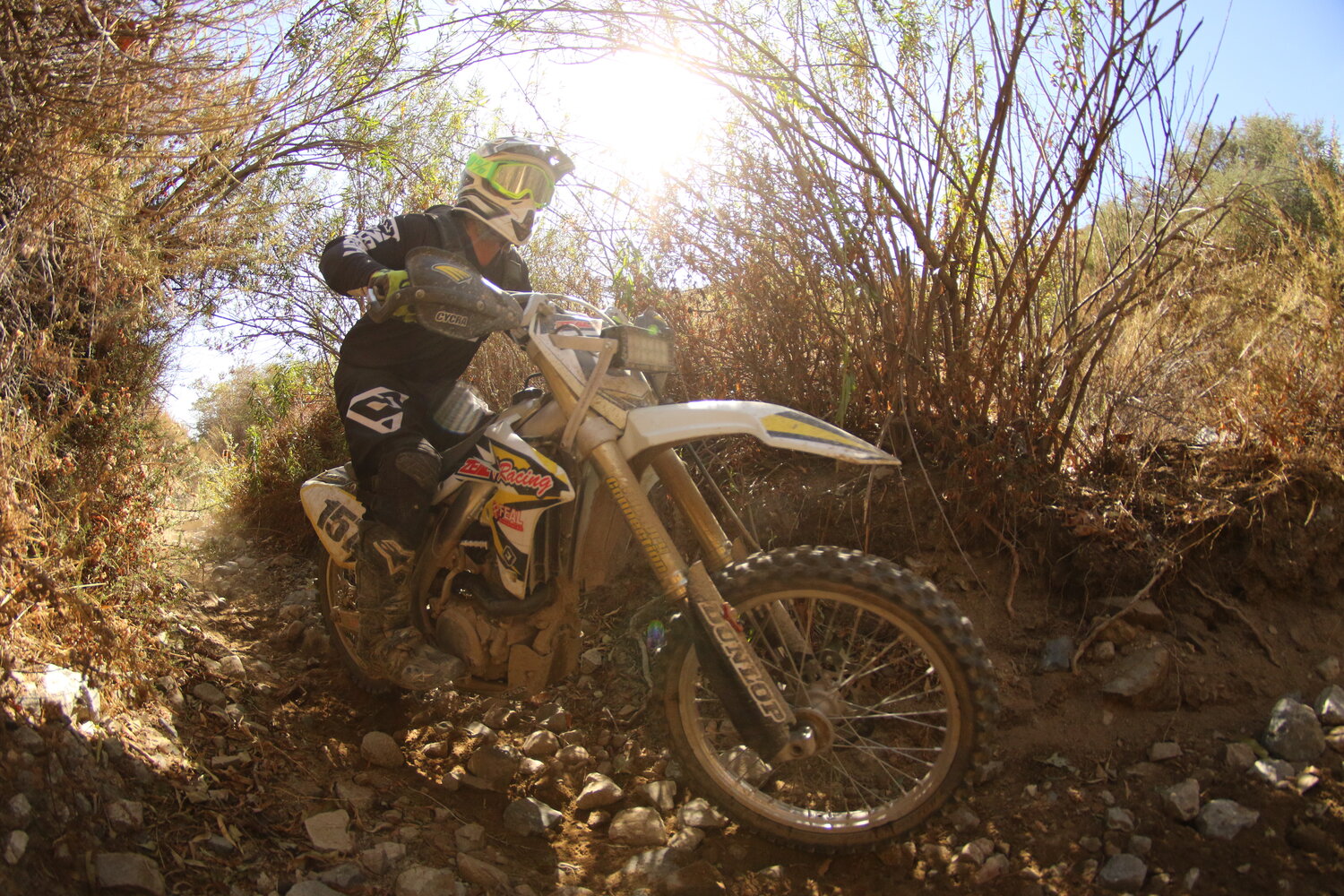 But hey that's racing and the experience I had gained from this was one for the books! Looking forward to future years racing and riding with ZEAL RACING!
WLF STATORS & STARS 2019
Stators & Stars was my first time riding with the WLF crew. I was able to make it out there Saturday mid-day, the boys had dropped me a pin of where they would be camped at back in the Big Bear Hills. I had lost cell phone reception and my GPS wasn't working, fortunately I ran into a Ranger which pointed me in the right direction but it was still pretty tough to find where they were. Sure enough, tucked back in this canyon under some trees cracking some cold ones after a good ride!
Luke introduced me to everyone and they took me in like I was family . Later that day we all gear up and got ready for the night run in the woods. There is something amazing about having 20+ bikes in the forest with lights glowing… It's a different kind of feeling, almost felt like we had an army, when we got back to camp that night. We were greeted with cold drinks warm food and a fire. While everyone told old stories from past rides they had been on, I realized that I was with the right crew and they were all about having fun and pushing the sport!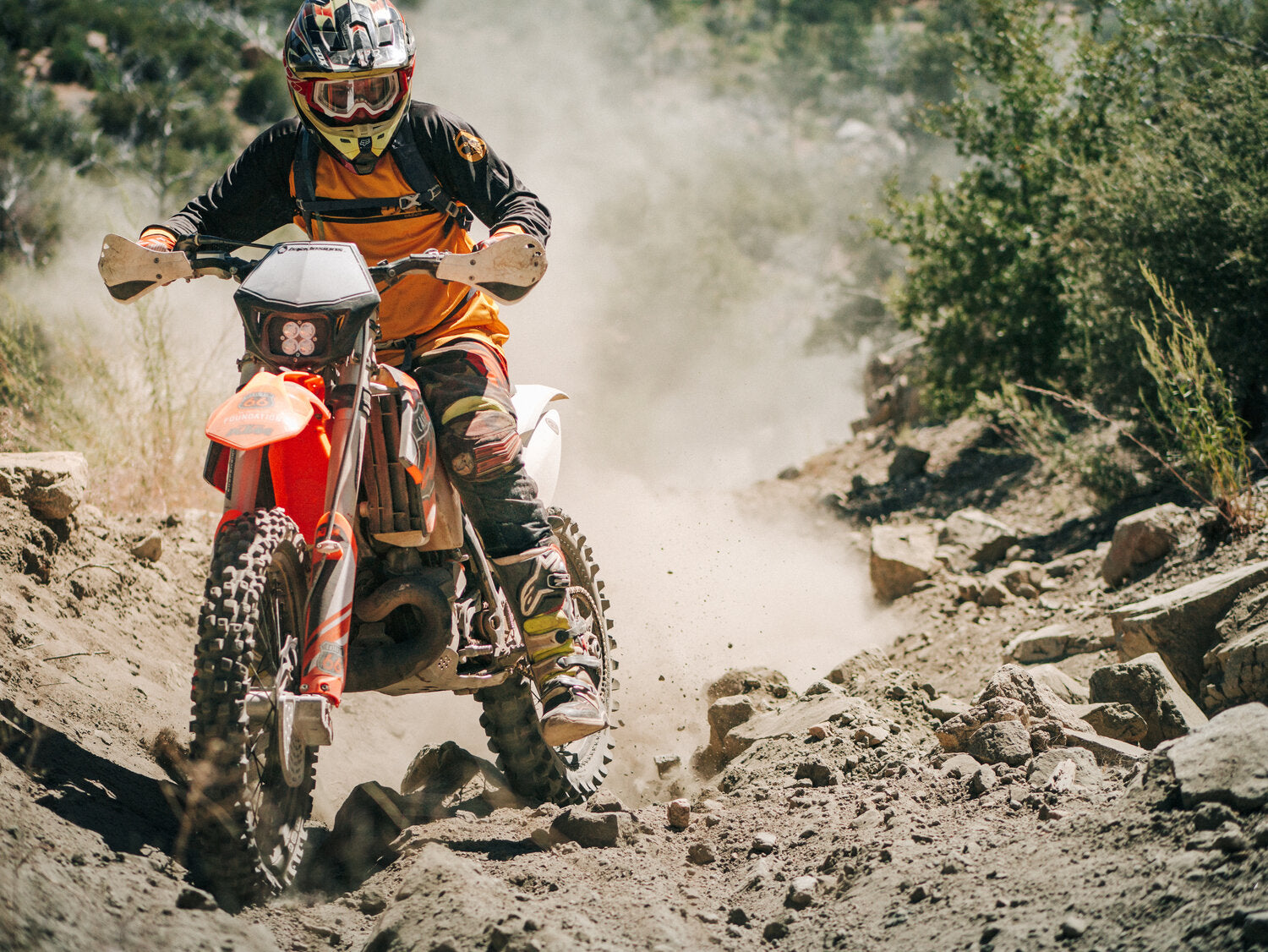 Next morning the WLF crew mentioned that they had two different groups heading back and sent me on the tougher loop. I dug every moment of it! I met some cool people that trip and I'm looking forward to doing it again 2020 ! 🐺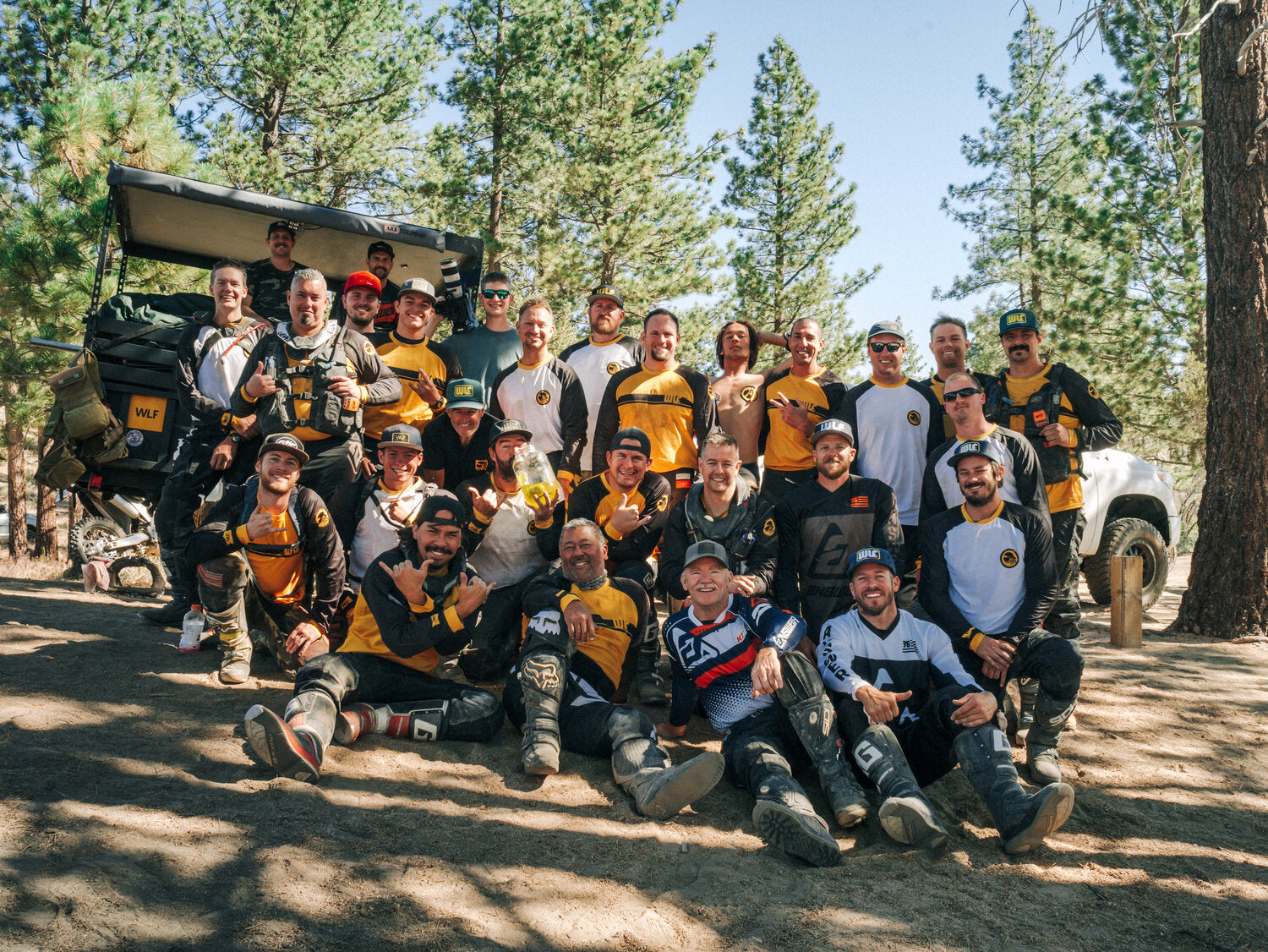 SATURDAYS ARE FOR THE BOYS
I've built many strong friendships over the years. From riding track & trails, meeting different groups of people along the way. Throughout the years we continue to not only grow as riders but as friends that have become family.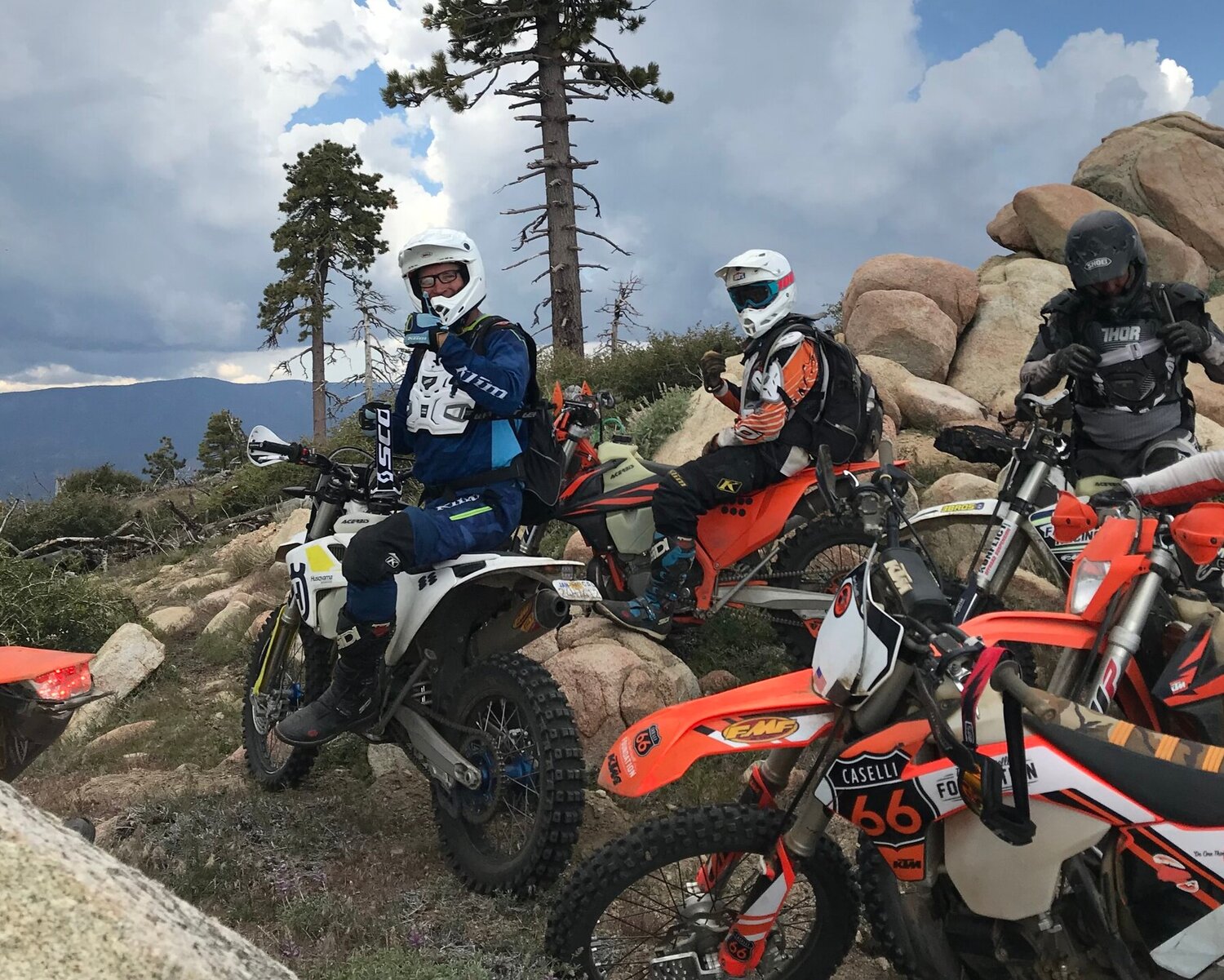 It seems like all we see on the trails these days are husky 501's and 300 cc two-strokes. Ever since I bought my 2016 KTM 300xc it got me hooked to riding tight terrain trails where I can challenge myself and create obstacles while riding the terrain. Everything from my ability to tackle tough trails to simply balancing on the bike has gotten better ever since I purchased the 300 2-smoker. I wouldn't trade my weekends of riding for anything!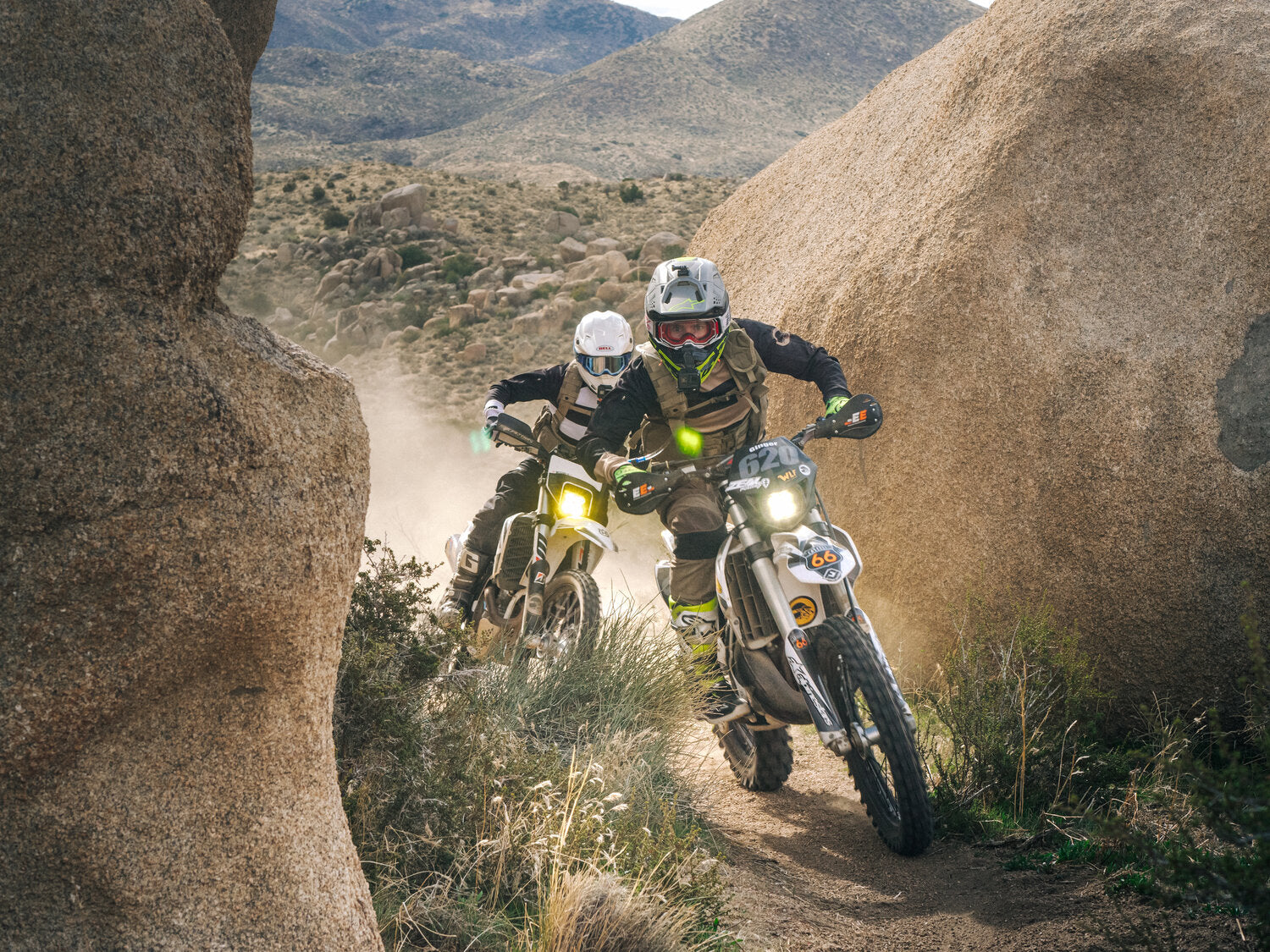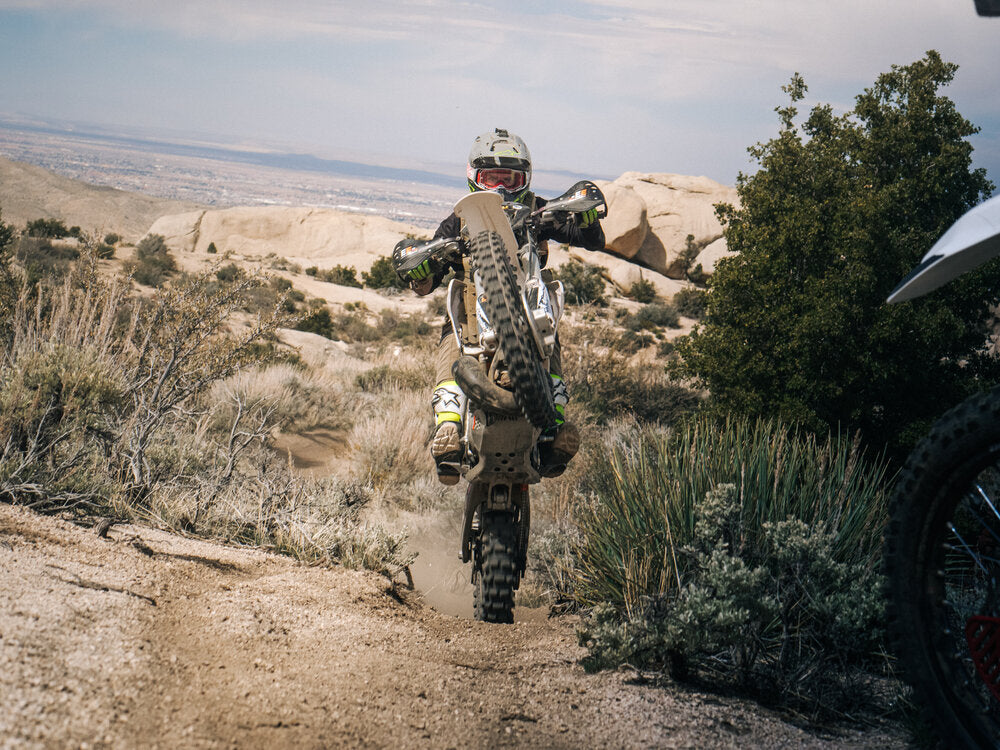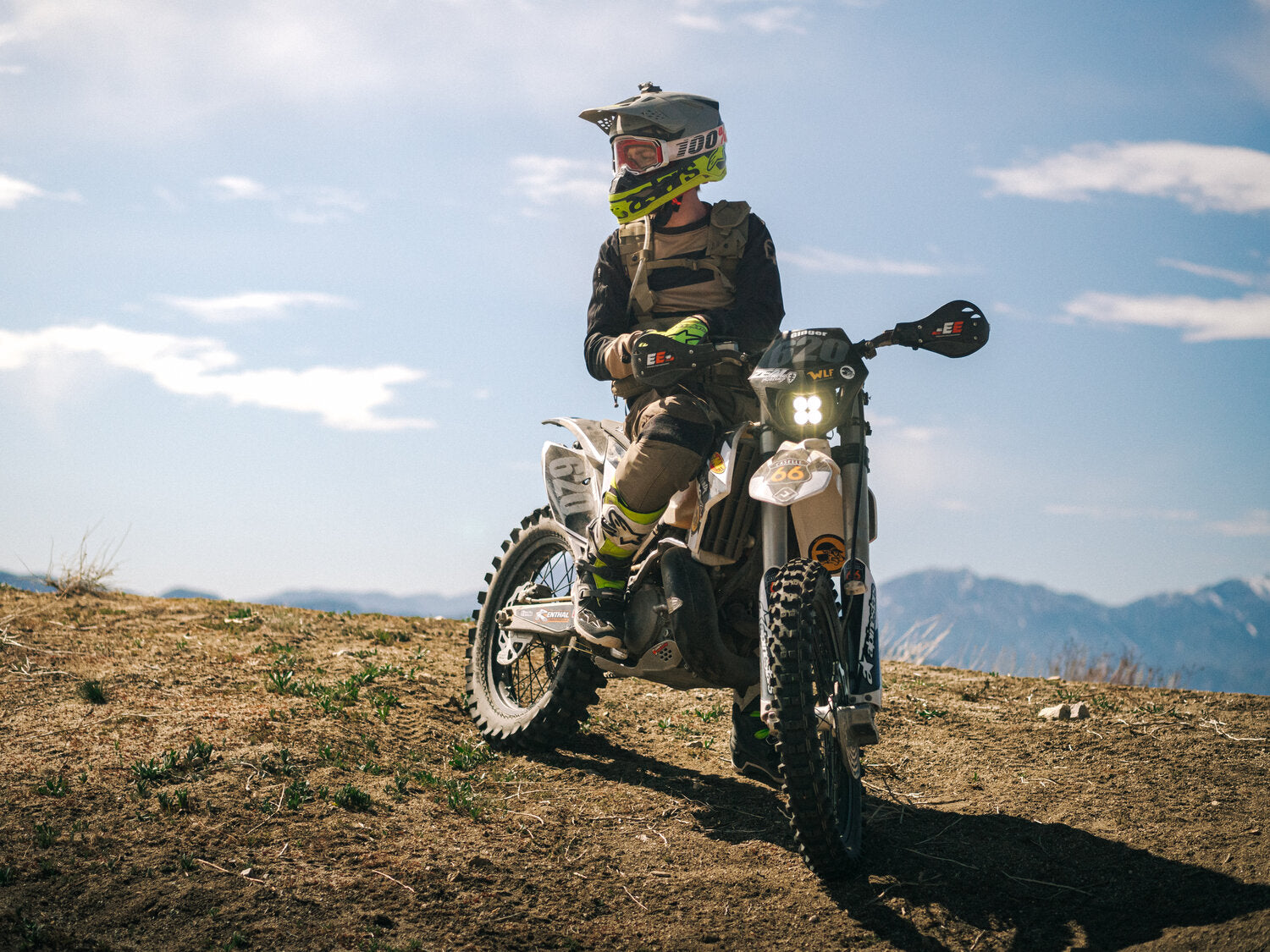 Every time I get a chance to meet up with the WLF crew it's a down right good time. Not often do so many people from different parts of CA all meet up for a rip with different backgrounds & styles of riding! I'm looking forward to future events and ride days more than ever. Will be great seeing the crew and of course cracking some cold ones after we put down some miles!
I encourage anyone to just get out and challenge yourself. Go outside your limits and feel uncomfortable. It's a great feeling when you accomplish and over come that fear! Like Kurt Caselli always said "Do one thing everyday that scares you!"