[WLF] PROFILES: RYAN TURNER - 18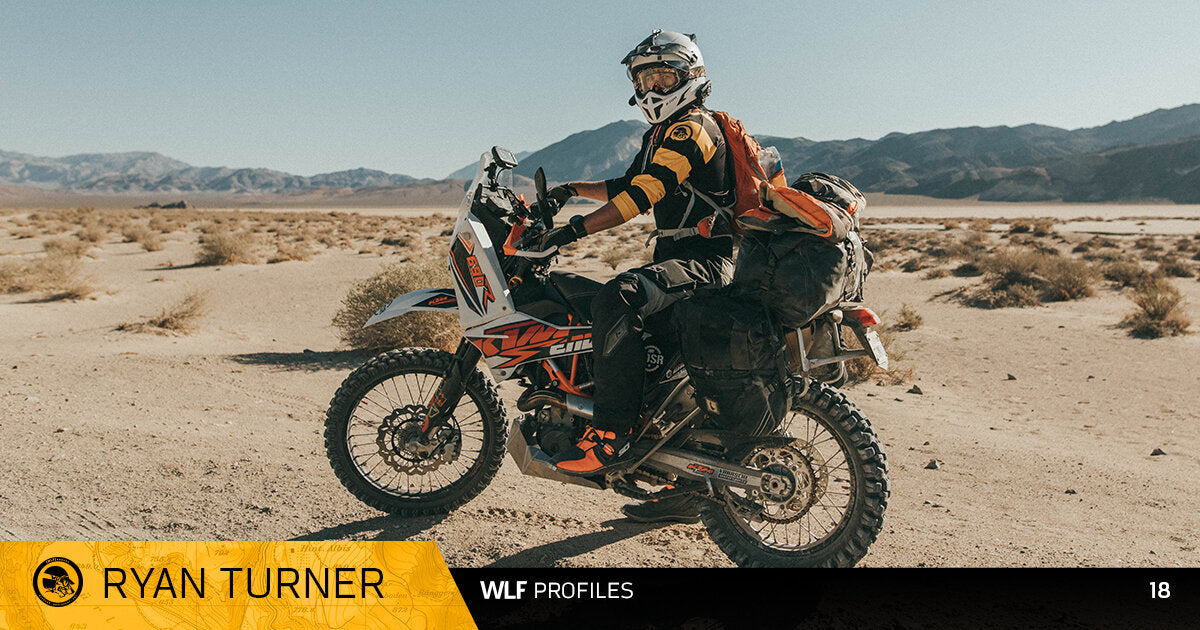 RIDER: RYAN TURNER
RESIDENCE: COLORADO
GARAGE: 2016 KTM 699 // 2017 KTM FREERIDE 250R (WIFE'S BIKE) // 1974 YAMAHA ENDURO 100 (RESTO PROJECT) 
RIDING TYPE: OFFROAD // ENDURO // ADVENTURE TOURING
HOW IT STARTED
My riding career started abruptly at 6 years old, on our dirt driveway in Northern Idaho. Letting my younger cousin convince me to hop on his 50cc dirt bike. Without much instruction I promptly ripped it down our dirt driveway and straight off the edge into a canyon. Thanks Cuz, I'm hooked! Growing up in Central California I naturally became obsessed with surfing at a young age. That soon faded away once I discovered cars and motorcycles.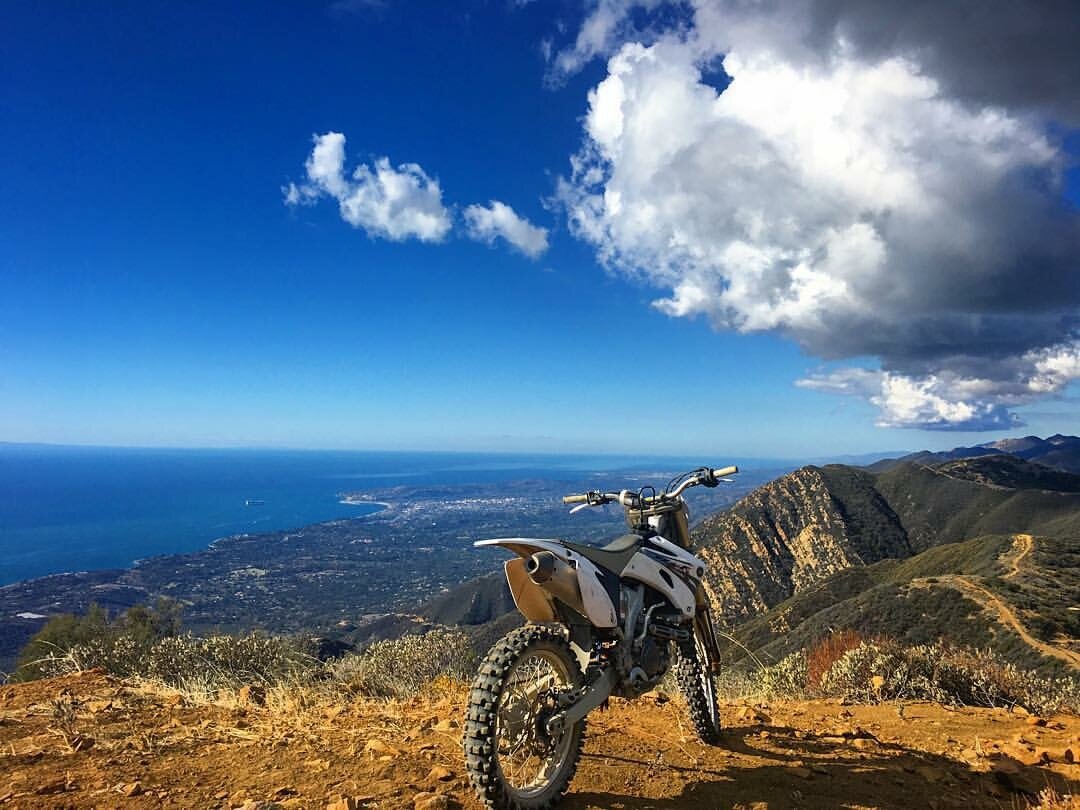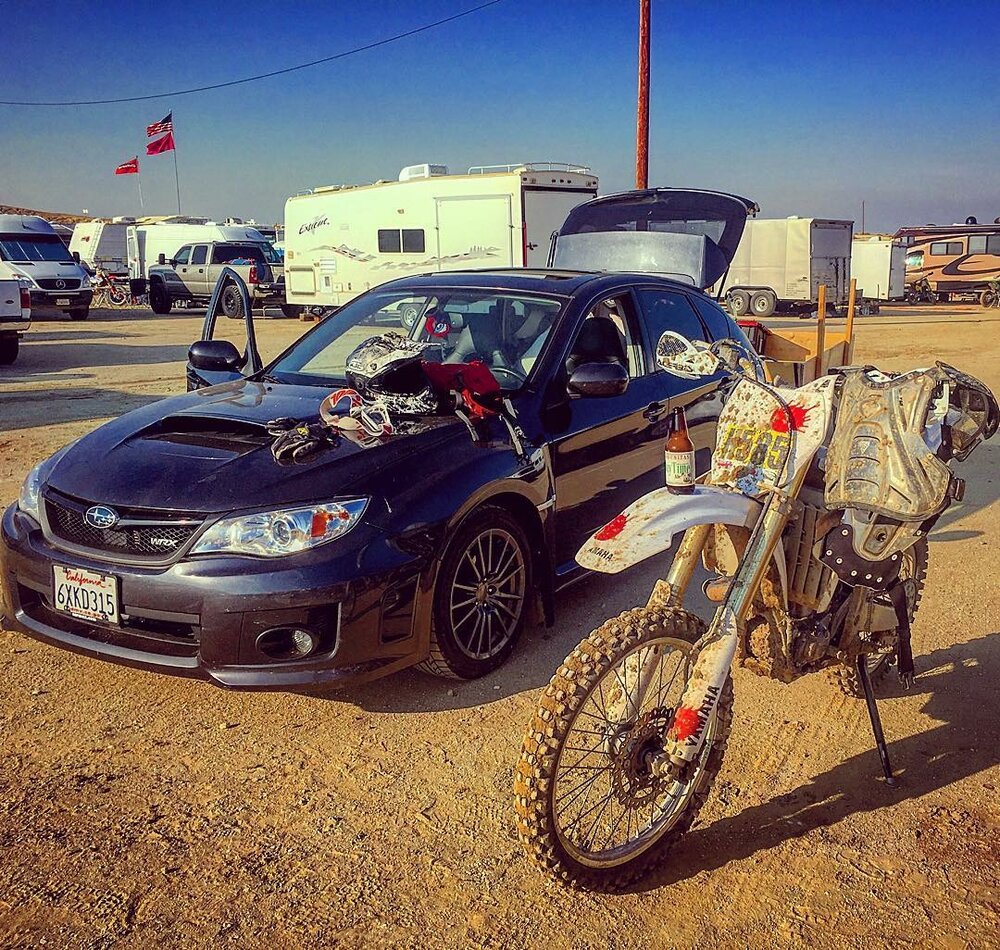 My first car was a 1961 Ford Falcon and my first bike was a late 80's Honda XR500. The XR did not last long, seizing the motor after a faulty air filter allowed mud to be sucked directly into the combustion chamber. It was a couple years before I got properly introduced to off road riding. Buying a 2004 YZ450 off my cousin finally gave me the ability to get out into the backcountry and find my true passion for exploration. With most of my riding buddies and family living a few hours away I found myself out on solo missions most weekends. Pushing the fuel range of my poorly outfitted moto bike further and further into the wilderness. This is when I decided I needed a more appropriate long distance machine.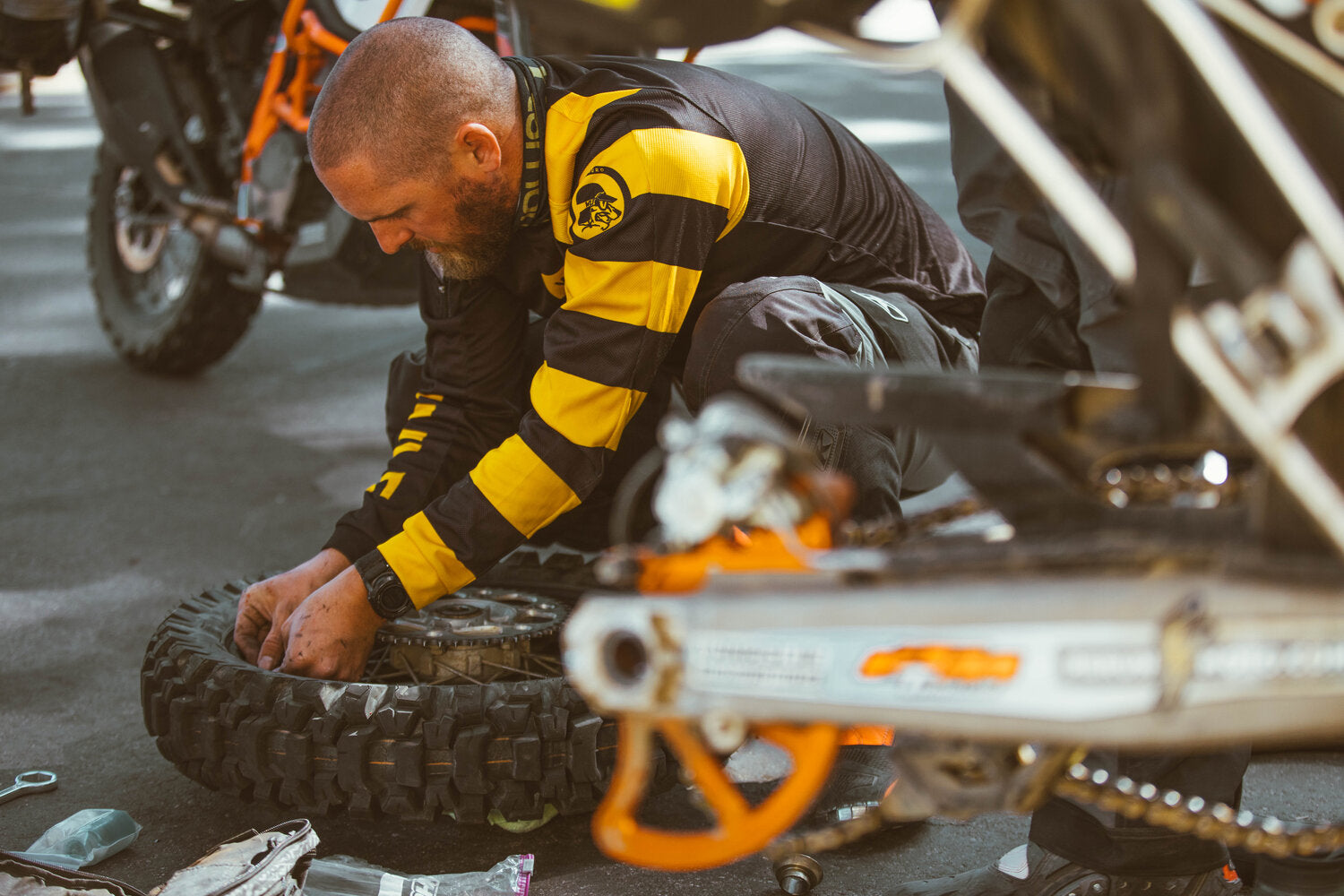 My interests in 2 wheeled travel and long distance riding naturally led me to books like Jupiter's Travels, by Ted Simon. Videos like Moto Nomad by Adam Riemann, Races to Places by Lyndon Poskitt, and of course The Long Way Round/Down series with Ewan McGregor/Charlie Boorman. The Dakar Rally became my favorite thing in the world. The endurance and strength these racers exhibit just blew me away, not to mention the insane distance they cover through vastly different terrains. I believe the Dakar is the purest form of motorcycling, racing or sport. In the 40 years that the race has been run there have been 70 fatalities. That tells me there is something more to this than man and machine, this is the Mt Everest of Motorsports.
So I decided to build a Dakar Bike… or the closest thing to it I that could afford. After some lengthy research I decided to buy a brand new 2016 KTM 690 Enduro R. Though the Dakar is now raced exclusively on 450cc race bikes, in the early 2000's the 690 was king. Over the last few years I have added a ridiculous number of upgrades to this bike to transform it from a relatively simple dirt bike, into the lightweight ADV bike that it is today. I am admittedly biased, but I still believe this is the best all around, do everything bike you can get.
It will dance through technical single track, tear across the open desert or tractor up rocky goat trails with surprising ease. Then you can hop on the tarmac and crush another 200 miles in "Relative" comfort. The bike is outfitted to carry fuel for 225+ miles, tools and parts for just about any issues as well as waterproof Giant Loop luggage for multi day trips. I now have almost 22,000 miles on the bike and I plan on many more. Though most people would probably swap her out for something fresher, I plan to ride her into the ground.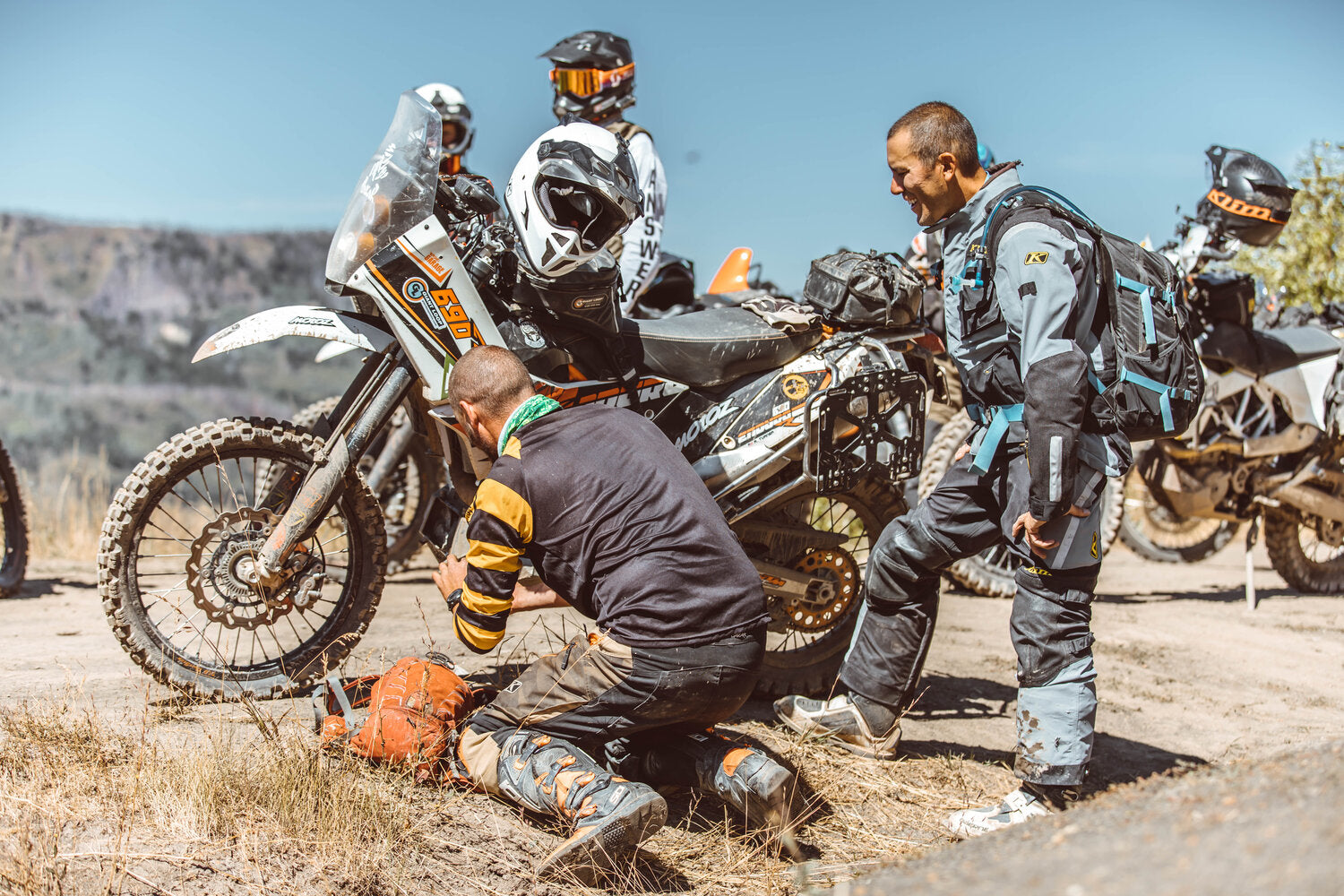 After 24 years living the dream in Central/Southern California, I decided to get married to my best friend, pack up our bikes and move to the Western Slope of Colorado. An unexpected career opportunity allowed me to relocate to one of the greatest places in the world to explore off road. Every direction from my new home offers a different riding experience. Endless desert terrain and the infamous Moab Utah to the west, high altitude mountain passes in the San Juan's to the south, the Rocky Mountains and the Continental Divide to the East and a whole lot of open land in Wyoming to the North. I feel that I have truly found the Mecca of Motorcycling, 4x4ing and outdoor adventure. Shhh… You didn't hear it from me.